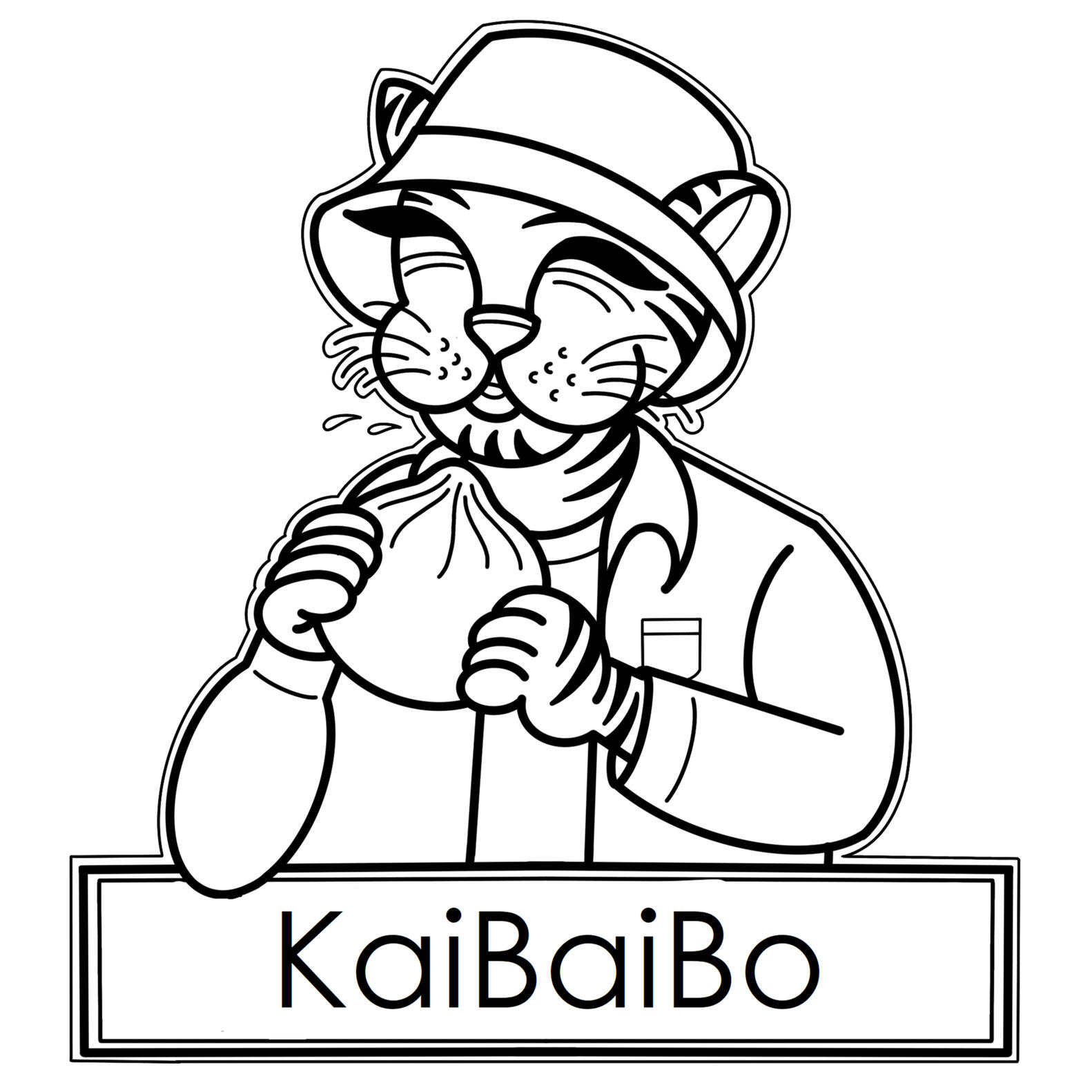 Slater Street, Liverpool
---
Killer Korean Flavours
Hey chingu! Let's keep in touch...
About
Robin and Chris are the brothers behind KaiBaiBo. Emerging from Chris' passion as a chef creating fast and high quality food, as well as Robin's past life in Busan, South Korea (as well as stumbling around ramen bars and izakaya in Japan).At KaiBaiBo we aim to introduce people to the flavours and ingredients of the Korean peninsula in ways that may be more familiar -but that's not to say you won't see a couple of our favourite Korean dishes on the menu!(And just an FYI: Kai Bai Bo is the Korean game of Rock, Paper, Scissors)
Contact
**Opening hours : **
Mon : Closed
Tues - Thurs : 12:00 - 21:00
Fri - Sat : 12:00 - 22:00
Sun: 12:00 - 21:00
Want to send us a message? Use the form below and we will get back to you ASAP!
JOIN US
At KaiBaiBo we are looking for a team of passionate chefs and FOH servers to come on board to our new independent restaurant in Liverpool.KaiBaiBo is a modern Korean restaurant in the heart of the city. By using fresh produce and quality ingredients, we seamlessly blend flavours of the East and West together to create a totally new dining experience of Korean food.If you'd like to be considered please shoot over your CV along with your desired position (Chef/Server) to hello@kaibaibo.co.uk !